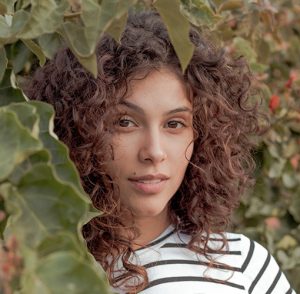 Navigating an unplanned pregnancy is never simple. Deciding when and how to bring an intimate partner into the mix can be tricky, but the decision is up to you.
If you haven't yet decided whether to share your pregnancy news with your partner or not, this article may bring you some needed clarity.
You Get To Decide
Women are not obligated to share information regarding their pregnancy with an intimate partner or boyfriend. If you prefer to make all the decisions yourself, that's okay.
You do not have to tell your partner you want an abortion. But terminating a pregnancy can be physically and emotionally challenging, and having someone you know and trust by your side can be comforting. 
Play It Safe
Sharing the news of wanting an abortion can create strong emotions – especially for your partner or boyfriend.
If you're unsure how your partner may react to the news, have the conversation in a public spot. Your safety is the top priority, and meeting in a public spot ensures others can help you if you need it.
Be Confident In Your Decision
Before deciding, get as much information as possible to make an empowered decision. Being prepared for whatever you select for your pregnancy can bring peace of mind as the journey unfolds.
Our center allows women to ask questions and explore all their options. We provide free and confidential consultations to accurately discuss abortion, making an adoption plan, or choosing to parent. 
As a first step, we can provide free pregnancy testing to confirm the pregnancy test result you received.  An ultrasound reveals if your pregnancy is viable (progressing) or if you have had a miscarriage. An ultrasound also shows how far along you are in your pregnancy, determining if abortion is available. We can arrange for an ultrasound at no charge, if it is helpful to you.
If you need someone to listen as you figure out the next steps, call us at 770-451-2273. You can also contact us online or just stop by.