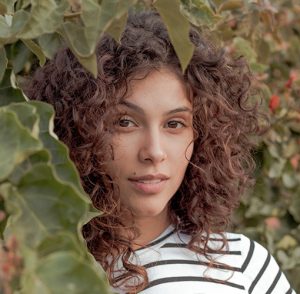 Most women prepare for the physical recovery of an abortion without giving much thought to their emotional health. Science suggests that some women are at high risk of suffering severe anxiety or depression following a termination procedure.
In this blog, we hope to educate about the emotional effects of an abortion and empower you by offering simple steps on how to recover emotionally after a termination procedure.
What Should I Expect After An Abortion?
Pregnancy creates some big emotions, but an abortion can also significantly alter a woman's hormones. According to the American Pregnancy Association, common emotions women experience post-abortion can include:
Guilt
Anger
Shame
Remorse or regret
Loss of self-esteem or self-confidence
Feelings of isolation and loneliness
Sleep problems and bad dreams
Relationship problems
Depression or thoughts of suicide
Everyone is different, and not every woman will experience these emotions. Some women report feelings of relief after an abortion. You want to prepare for either scenario.
If you or a friend experience suicidal or self-harm feelings following an abortion, pick up a phone and dial 988. These three numbers have been designated for the Suicide & Crisis Lifeline. Help is only a call away.
Plan For Success
If you are facing an unwanted pregnancy and considering abortion options, making a plan to protect your emotional well-being is crucial. Birthright of Atlanta offers one-on-one support for women in the same situation as you. You don't have to walk this road alone.
Before you travel out of state, plan a visit to Birthright of Atlanta to prepare for the journey ahead. We offer no-cost pregnancy tests. 
Call us today at 1-800-550-4900 to book your appointment. We are cheering for your future!