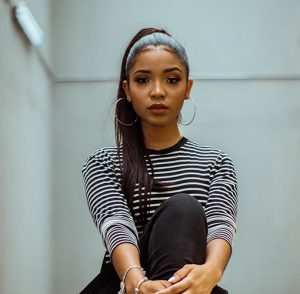 It's a lesser-known fact, but some women experience adverse reactions following an abortion. If that's you, you might be surprised to learn you do have options.
Adoption
Adoption essentially provides women the same outcome as an abortion. Once the child is born, a woman is free to resume the life she had before her pregnancy. The advantage of adoption over abortion is it can provide women a sense of accomplishment and pride, knowing they chose life for their child.
One of the deterrents of adoption is often the financial burden of continuing a pregnancy. The good news is support is available to women who choose adoption! Support may be financial assistance for prenatal appointments and maternity clothes or housing opportunities.
It's not uncommon for birth mothers to feel as if they've lost control over their own lives. Adoption is a way to regain that control. Birth mothers can choose the family and home their child grows up in and will decide how involved they want to be in the child's life. Some women choose to set the adoption and move on with their lives, while others choose to see their child periodically over the years.
Be informed, though, that adoption is not easy. Many birth mothers will experience a time of grief and loss. But adoption is a way for women to have the same outcome as abortion.
Parenting
If adoption doesn't sound like the right choice for your situation, you may want to explore the possibility of parenting.
At first thought, choosing to become a mom may feel impossible and overwhelming. Rest assured, every single mother who's ever raised a child has felt overwhelmed and unequipped for the job.
Women who choose to raise their child do not have to walk the path alone. Many centers, just like Birthright of Atlanta, exist to offer women resources and emotional support for the journey of motherhood.
Birthright of Atlanta currently offers women online classes to educate them about pregnancy, childbirth, and parenting.
Making The Right Choice For You
Everyone's situation is unique. You have the right to choose the best option for your life and pregnancy. 
If you're unsure of what's the best decision, make an appointment to visit Birthright of Atlanta. Our center is a judgment-free zone that cares for women's actual needs with love and support. Whenever you're ready, we are here for you.